About us (1)
Innovative Labs is a globally recognized contract manufacturer and private labeler of supplements based in Hauppauge, New York. We bring extensive industry experience to each of our clients. We are principally engaged in the research, development, design, manufacture, fulfillment and maintenance of supplement products for established brands and start-up supplement companies.
Each concept has been expertly formulated to provide maximum results and profitability for you.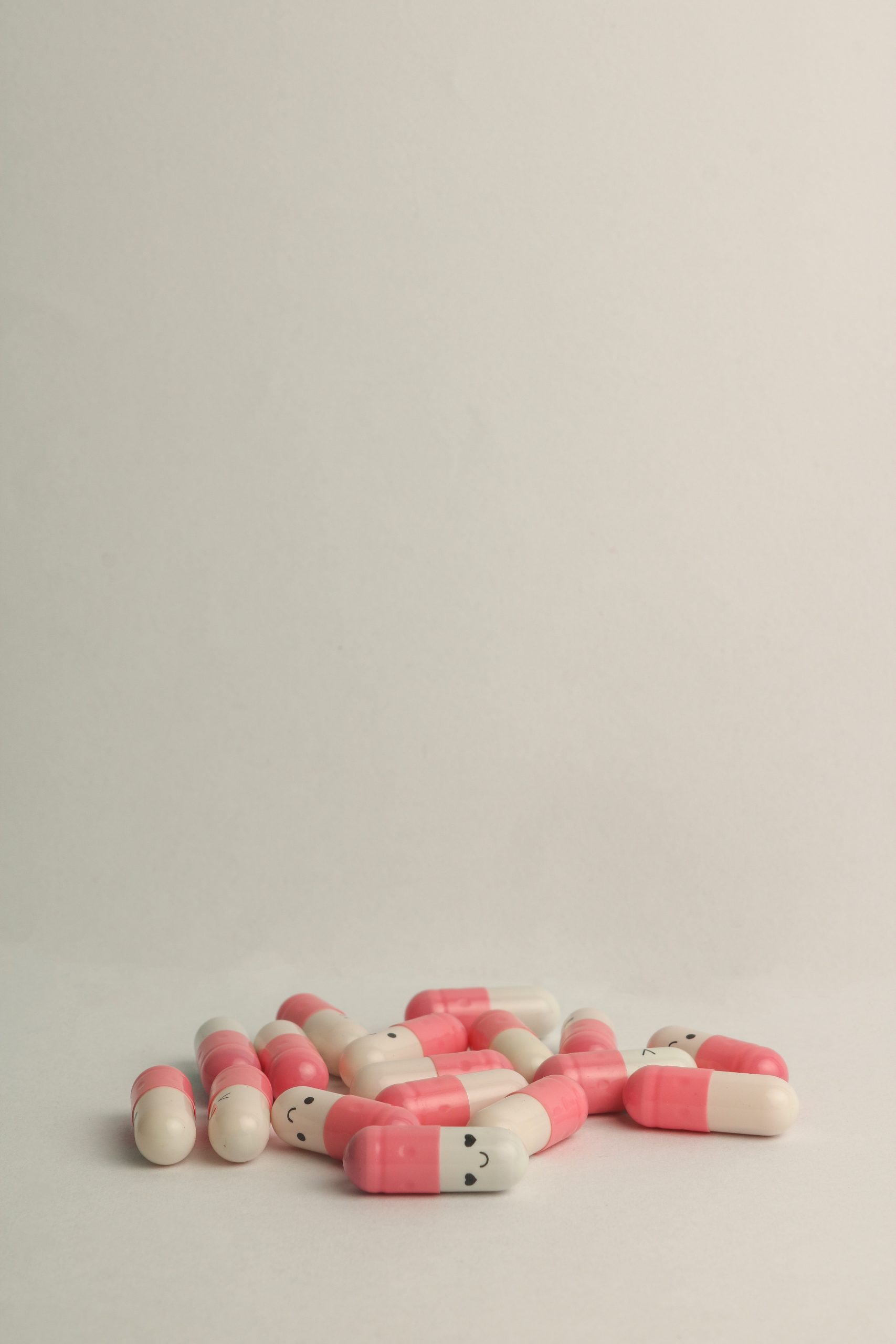 About us (1)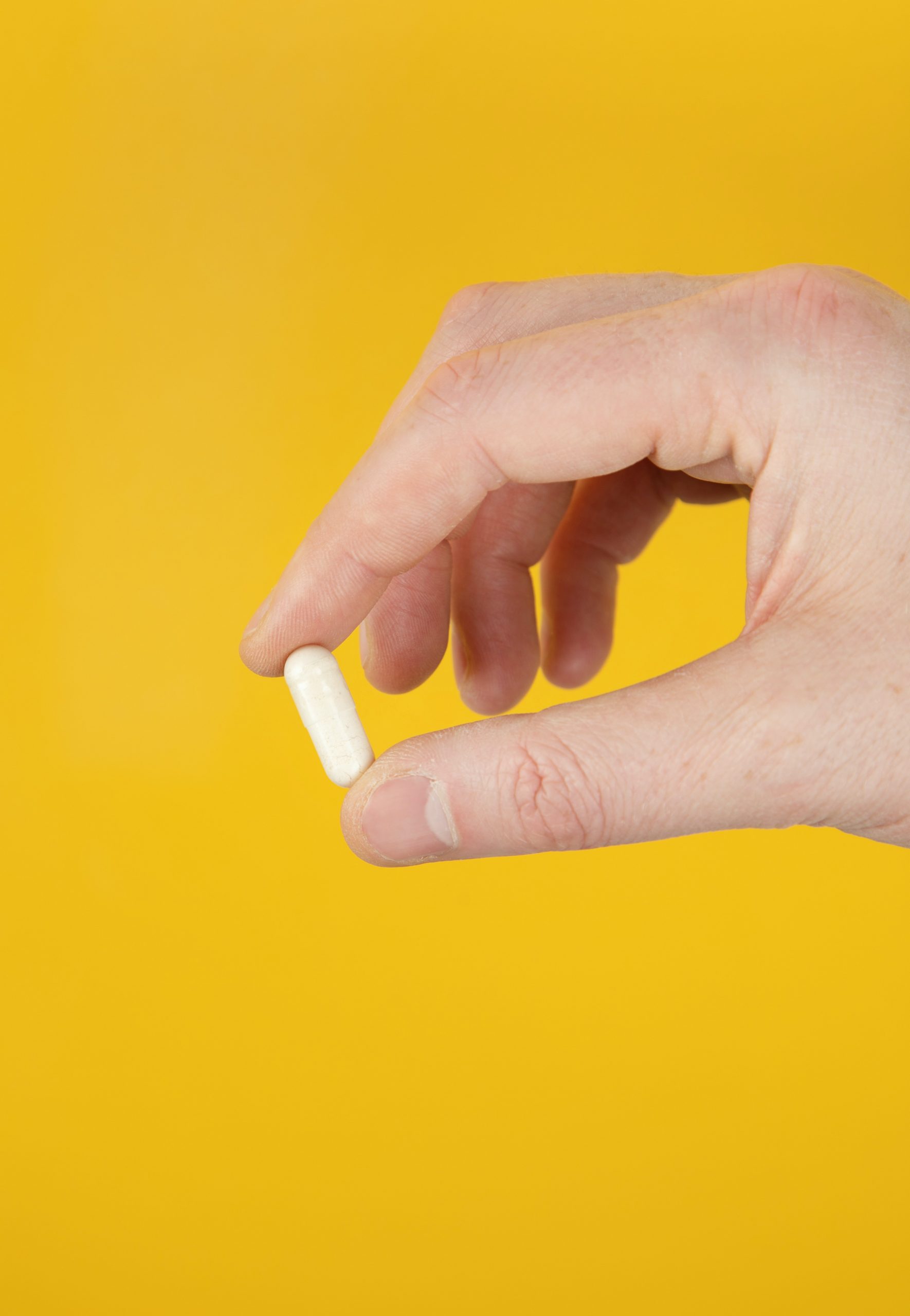 We are a private company that relies on our customers' sales to succeed, so we consistently strive to help our customers in every way possible.
The process should be simple.
We'll focus on the manufacturing process, while you focus on what we both need to succeed — your sales.